Episodes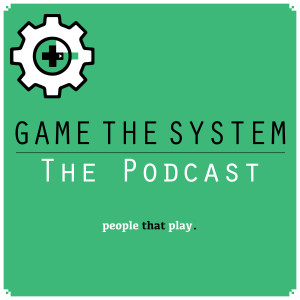 Wednesday Oct 09, 2019
Wednesday Oct 09, 2019
It's time! Marc, Matt, John and Benn sit down for a mega episode and battle to decide the best Sega Mega Drive game of all time! We go through all 9 nominations and rank them one by one, until we ultimately come to the winner. We also go through what you - the readers - voted as the number one Sega Mega Drive game, ever!
Intro music from www.bensound.com
The Sega Mega Drive (1990)
https://en.wikipedia.org/wiki/Sega_Genesis
Join the Game the System Discord chat!
http://www.gamethesystem.co/discord
The Warped Zone Podcast